Service Offering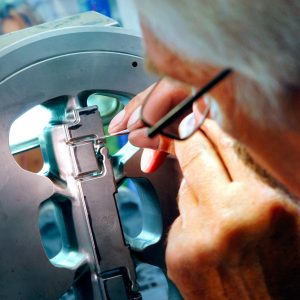 Custom-fit aluminum profiles for nearly all industrial needs and industries. Innovative in shape, appearance, and functionality! Finest tolerances and high decorative surfaces, our offering is adaptable to combine your requirements and our ideas. The company provides a unique combination of expertise and services combined with decades of experience in producing premium aluminum products for nearly all market sectors.
Innovative Technology
Clients receive much more than simply the delivery of aluminum profiles: Innovative technology combined with capacities for large projects, long warranty periods, and a high level of flexibility
Industries Served
The company caters to the large and growing demand from a number of industries ranging from construction, automotive, engineering, energy, and other consumer goods.